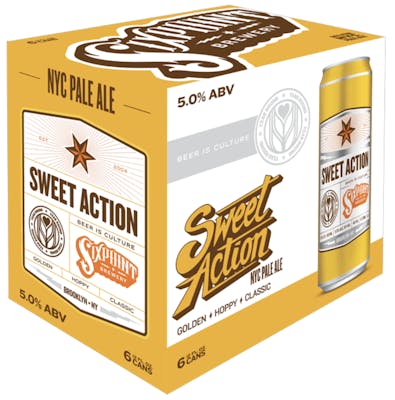 SKU: 10895
Sixpoint Sweet Action Cream Ale
---
---
Since it's part blonde ale, part wheat beer, and part pale ale, you might be wondering, what exactly is Sweet Action? Sink one… your palate just gets it. Early-harvested Simcoe hops give Sweet Action a peachy aroma, while Canadian White Wheat smoothes out the body and gives the beer that hazy look.
Ever heard of Sweet Action...the magazine? That short-lived sensation sparked one of our first collaborations--the beer you hold in your hand. Our quest to classify SWEET ACTION has ended; it's a beer your brain can't categorize, but instead speaks directly to your palate. Our senses and intuition sometimes conquer rational thought. It's Mad Science.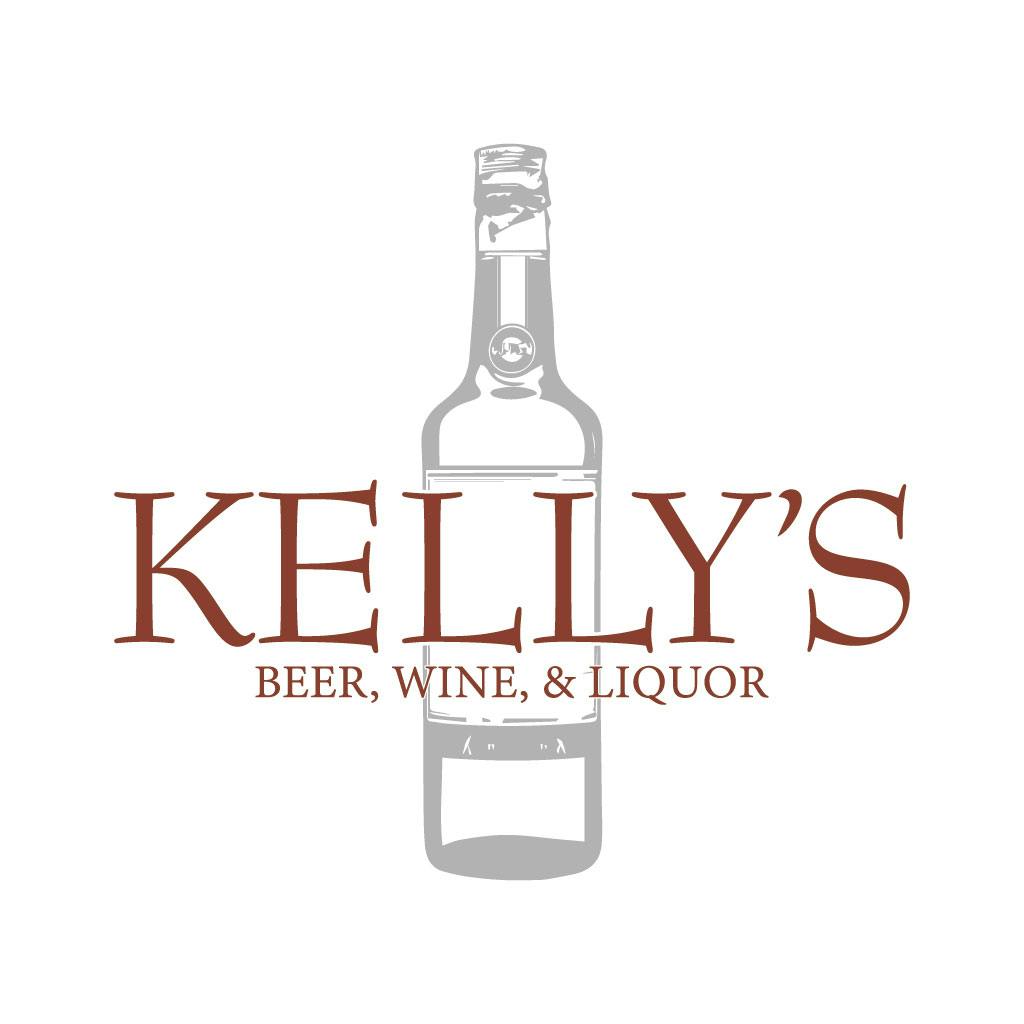 Are you 21 years old, or older?