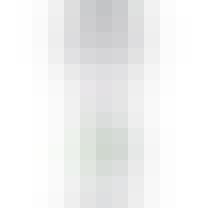 Bolero Snort Broad Street Blackberry Cucumber Spiked Seltzer 6 pack 12 oz. Can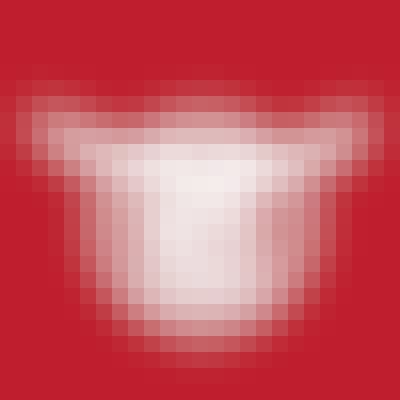 Bolero Snort Hop On Toro 4 pack 16 oz. Can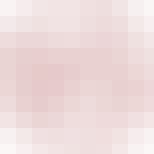 Bolero Snort Moojito Mint Lime Lager 6 pack 12 oz. Bottle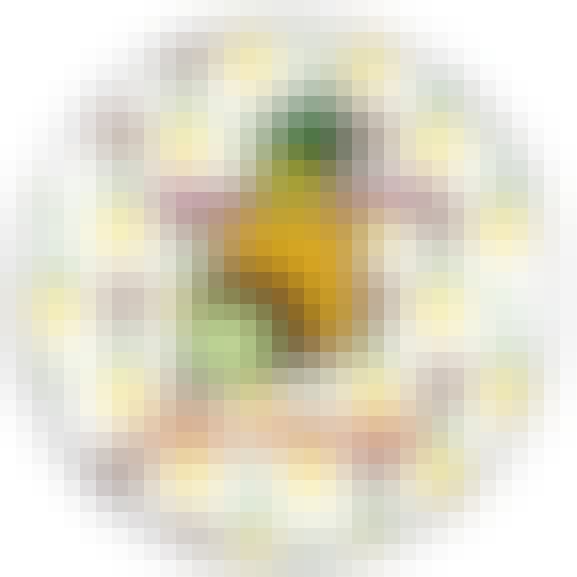 Bolero Snort Pina Bullada Session Ale 4 pack 16 oz.
Get caught in the rain and cool off with a crushable Pina Bullada. Bursting with tropical flavors, s…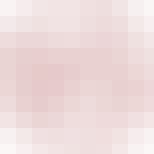 Bolero Snort Pink Boots Wallet Probullems 4 pack 16 oz. Can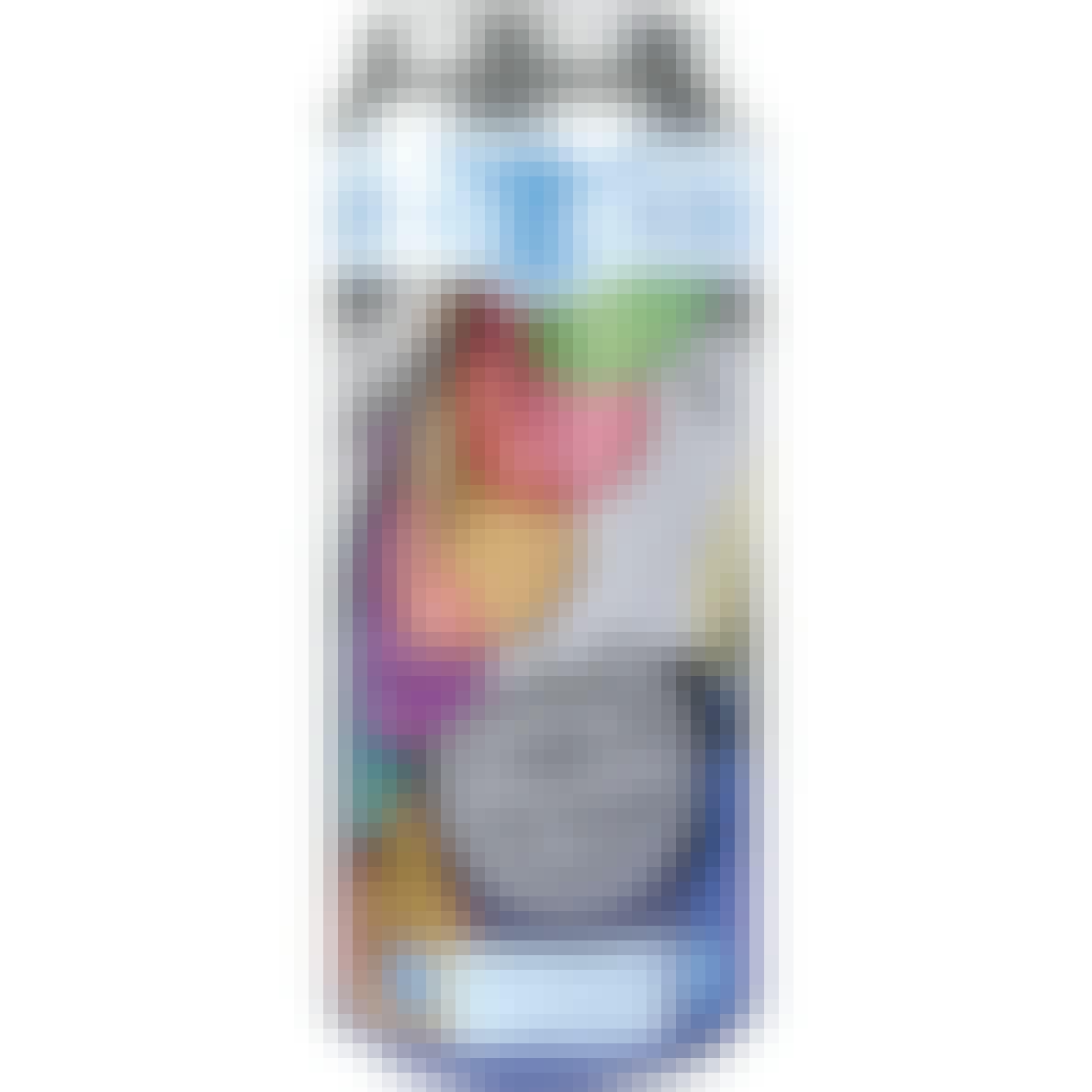 Bolero Snort Water Bulloon Fights IPA 4 pack 16 oz.
India Pale Ale with Vanilla and Milk Sugar.