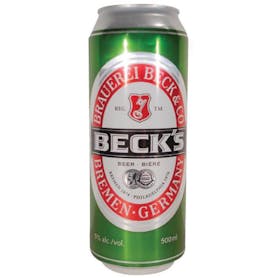 Beck's Beer 24 oz. Can
This classic German style Pilsner carries a distinctive full-bodied taste with a fresh, "hoppy" bouq…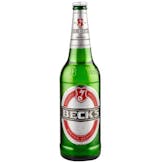 Beck's Beer 22 oz. Bottle
This classic German style Pilsner carries a distinctive full-bodied taste with a fresh, "hoppy" bouq…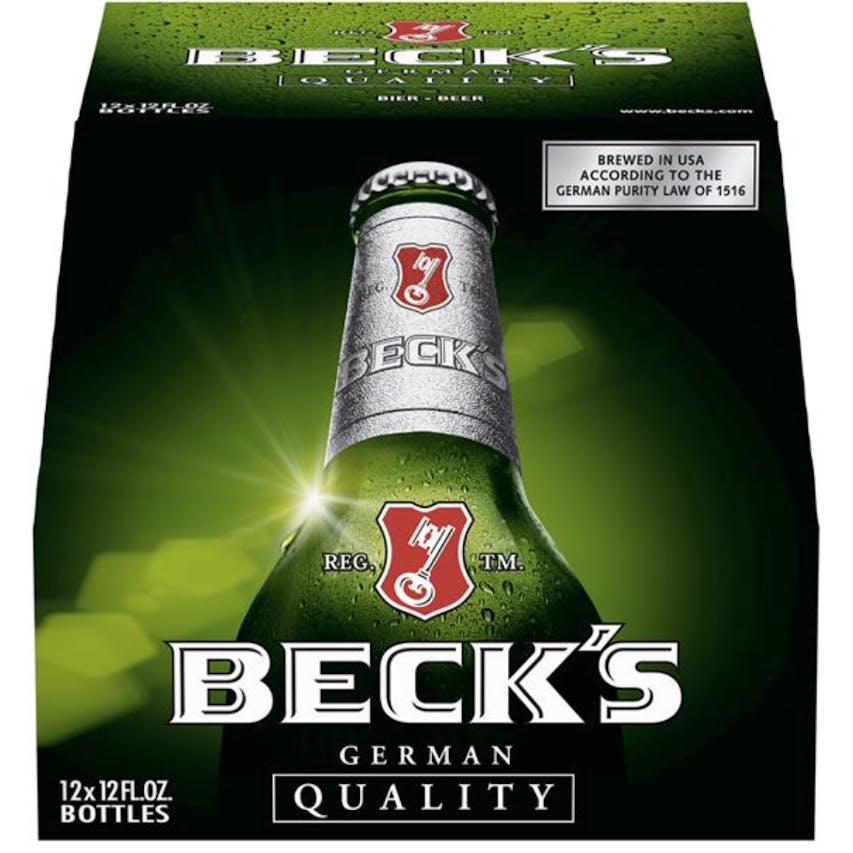 Beck's Beer 12 pack 12 oz. Bottle
This classic German style Pilsner carries a distinctive full-bodied taste with a fresh, "hoppy" bouq…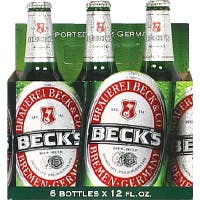 Beck's Beer 6 pack 12 oz. Bottle
This classic German style Pilsner carries a distinctive full-bodied taste with a fresh, "hoppy" bouq…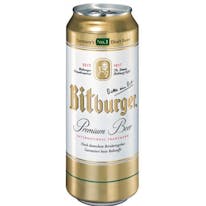 Bitburger Premium Pils 4 pack 16 oz.
The classic Bitburger - a mature and most agreeable beer - is brewed with the best of ingredients in…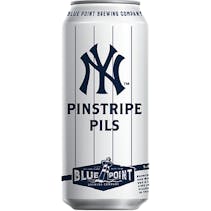 Blue Point Brewing Pinstripe Pilsner 12 pack 12 oz. Can
Brewed with generous amounts of pilsner malt, this bright golden pilsner is balanced with a hint of…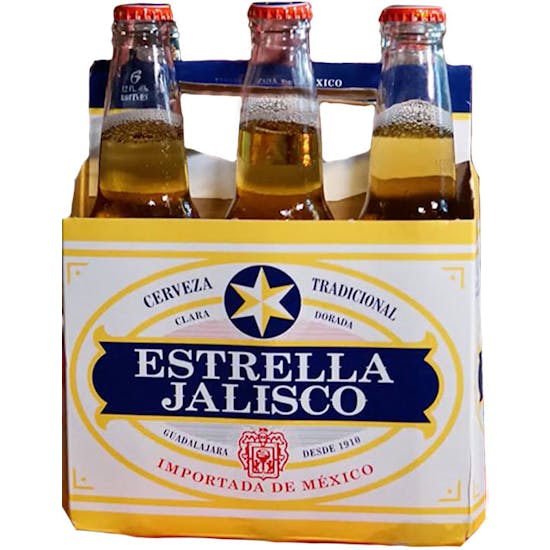 Estrella Jalisco Cerveza 6 pack 12 oz.
Estrella Jalisco is a premium, 4.5% ABV Mexican pilsner with a pale, beautiful golden yellow color a…
Jack's Abby Post Shift Pilsner 4 pack 16 oz. Can
There will be no working during drinking hours! Brewed with Bavarian malt and hops, this everyday Pi…

Michelob Ultra Lime Cactus 6 pack 12 oz. Bottle
A fruit-infused light pilsner with natural lime flavor and a floral essence derived from the cactus…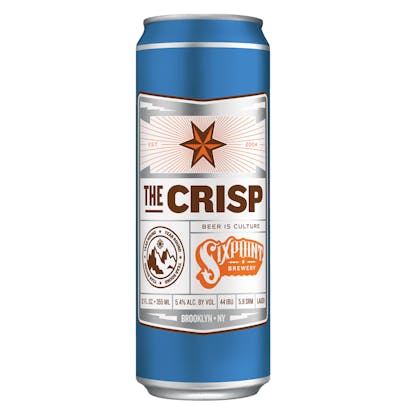 Sixpoint Crisp Pilz 6 pack 12 oz. Can
Tettnang and Hallertau Hops, 100% sourced directly from Germany, give THE CRISP that signature flora…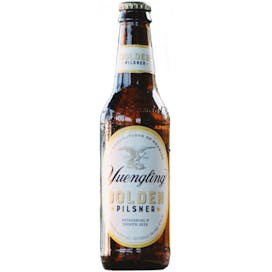 Yuengling Golden Pilsner 12 pack 12 oz. Bottle
Yuengling Golden Pilsner is the newest beer from D.G. Yuengling & Son, Inc., America's Oldest Brewer…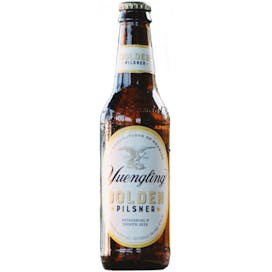 Yuengling Golden Pilsner 6 pack 12 oz. Can
Yuengling Golden Pilsner is the newest beer from D.G. Yuengling & Son, Inc., America's Oldest Brewer…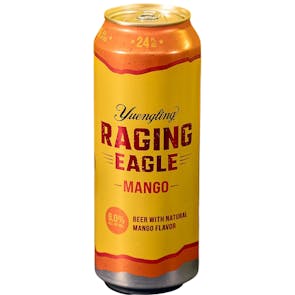 Yuengling Raging Eagle 24 oz. Bottle
Raging Eagle Mango Beer is a Pils made with natural mango flavor for a refreshing taste. Brewed with…