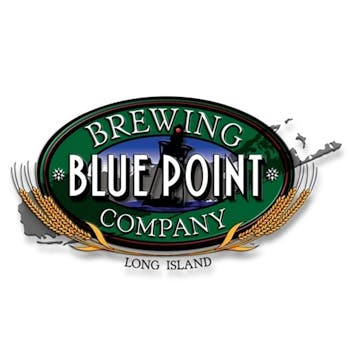 Blue Point Brewing Blueberry Ale 6 pack 12 oz.
Blue Point fresh Blueberry Ale offers an unusual twist on brewing that turns out to be just perfect…

Citizen Cider Brosé 4 pack 12 oz. Can
Cider rosé made by three bros right in the great state of Vermont. bRosé is hand crafted by co-ferme…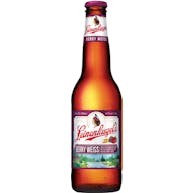 Leinenkugel's Berry Weiss 6 pack 12 oz.
Weiss Beer with Natural Berry Flavors and Blackberry Juice. Crisp weiss beer gets a little lift from…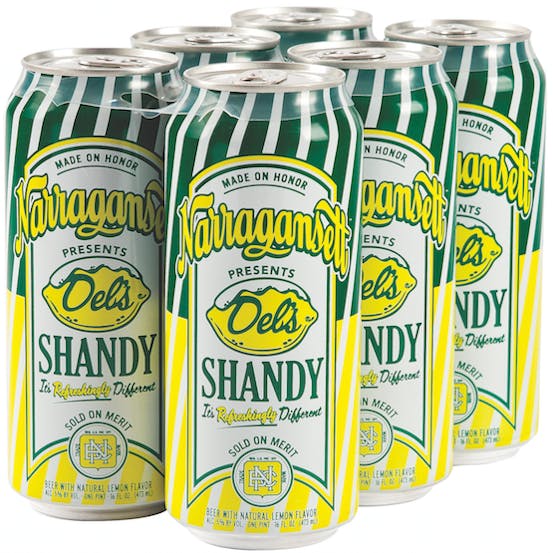 Narragansett Del's Shandy 6 pack 16 oz. Can
The 'Gansett Del's Shandy has just the right balance of malty sweetness and citrus tartness. The Sha…

Schofferhofer Pomegranate Hefeweizen 6 pack 12 oz. Bottle
It is a 50/50 blend of the the crisp, smooth taste of Schofferhofer Hefeweizen with the delicious an…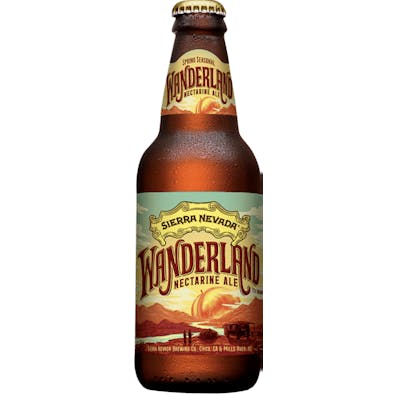 Sierra Nevada Wanderland Nectarine Ale 6 pack 12 oz. Bottle
Set out and see where the adventure leads. Roam until your paradise appears-like this juicy, golden…