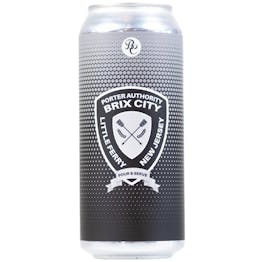 Brix City Brewing Porter Authority 4 pack 16 oz.
Our year-round Porter brewed with a choice selection of dark malts and named for a frequented NY lan…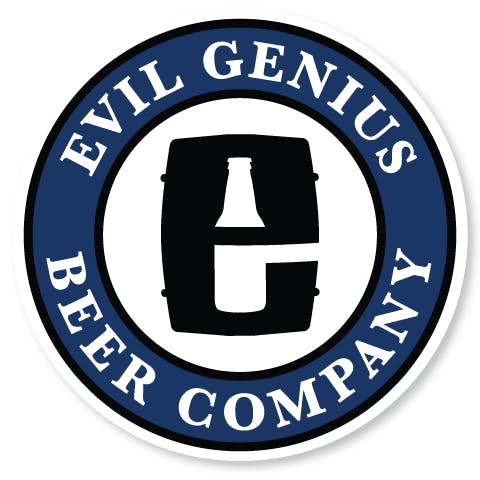 Evil Genius Beer Company New Phone, Who Dis? Porter 6 pack 12 oz.
Your favorite espresso beverage has now become your favorite adult beverage! Brewed with American ba…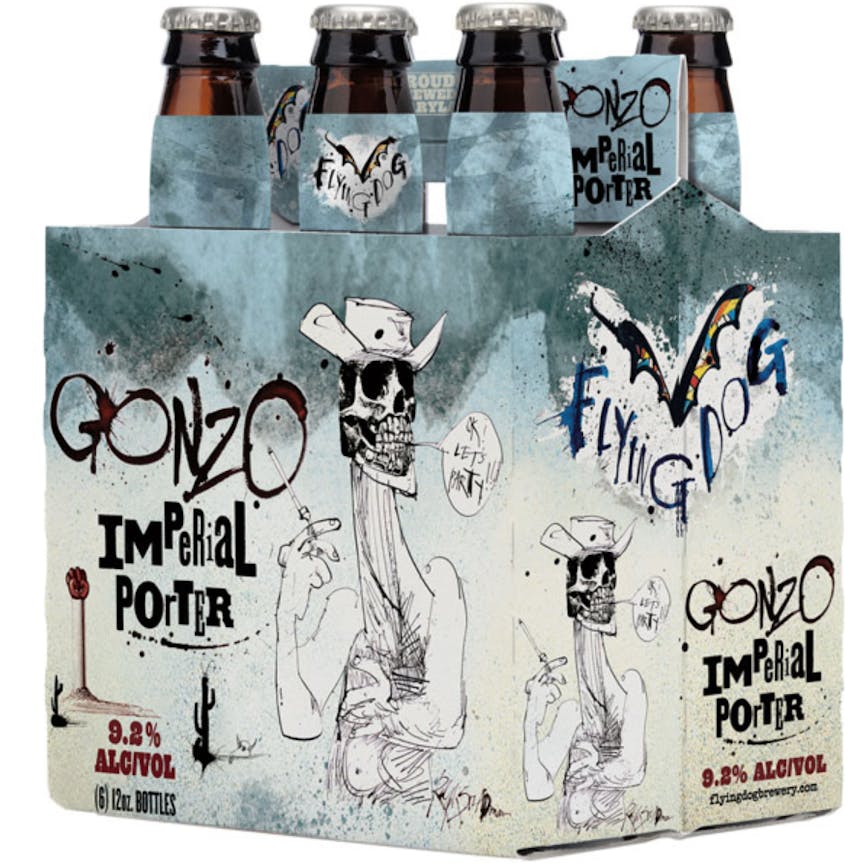 Flying Dog Gonzo Imperial Porter 4 pack 12 oz.
Gonzo is big, bold, and beautiful like the man it was brewed in honor of - Dr. Hunter S. Thompson. F…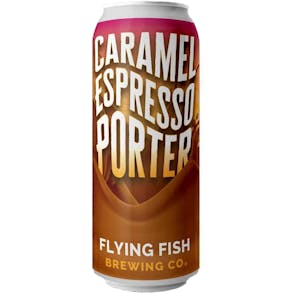 Flying Fish Brewing Co. Caramel Espresso Porter 4 pack 16 oz.
Alluring aromas of rich caramel, bright roasts and hints of chocolate lead to decadent notes of coff…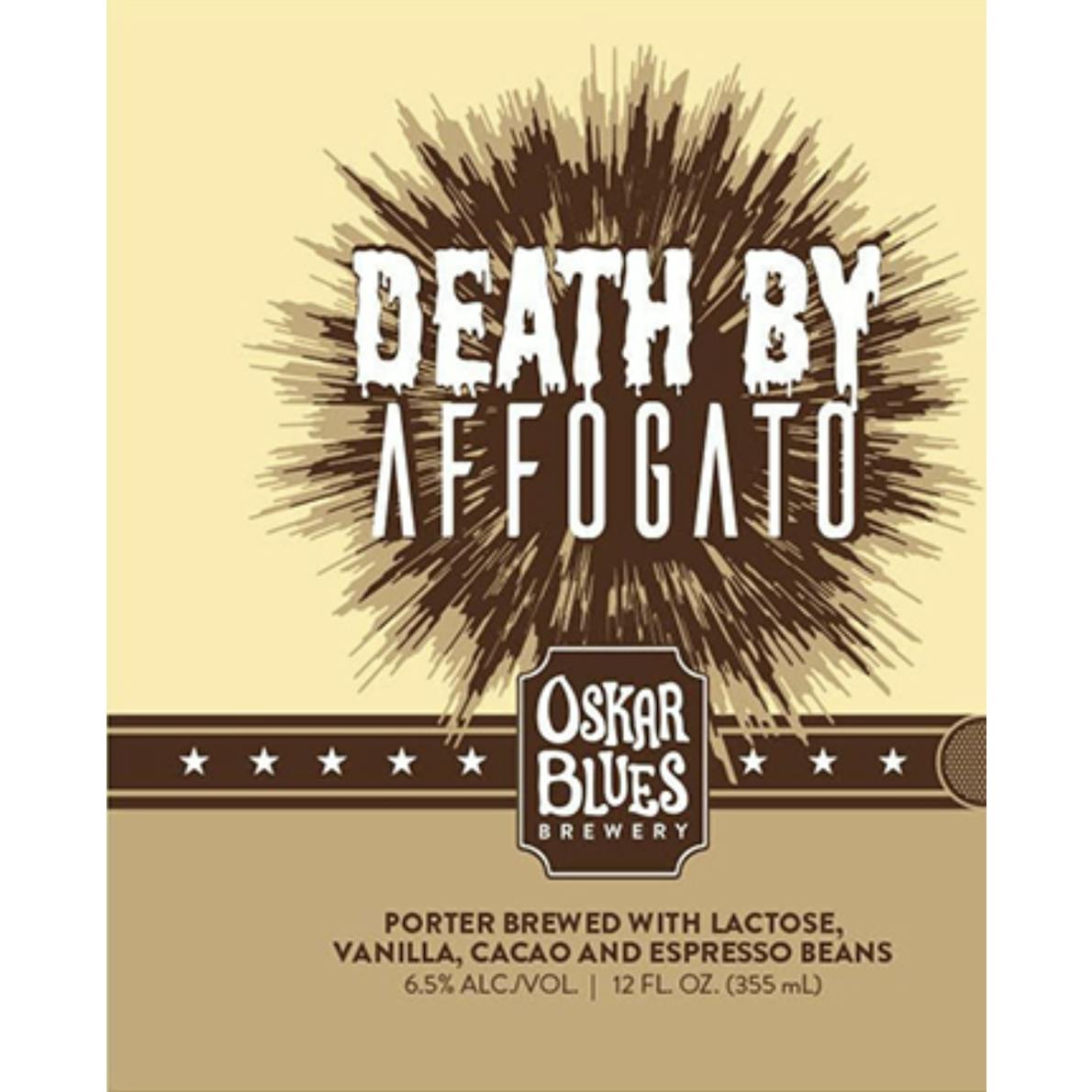 Oskar Blues Death By Affogato 4 pack 12 oz.
Death By Affogato begins with a rich, dark porter brewed with chocolate malt and malted oats to comp…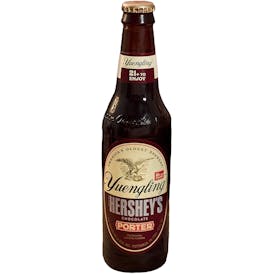 Yuengling Hershey's Chocolate Porter 6 pack 12 oz.
Yuengling, America's Oldest Brewery, and Hershey, America's most iconic chocolate, are collaborating…