Sixpoint Alpenflo Helles Lager 6 pack 12 oz.
Alpenflo gets its clean noble hop character from Tettnanger hops sourced from family farms in German…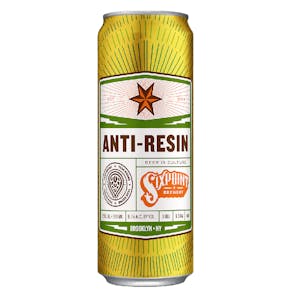 Sixpoint Anti-Resin 6 pack 12 oz. Can
The proprietary RESIN blend of hops is bolstered 0 by additional juicy strains to create a more full…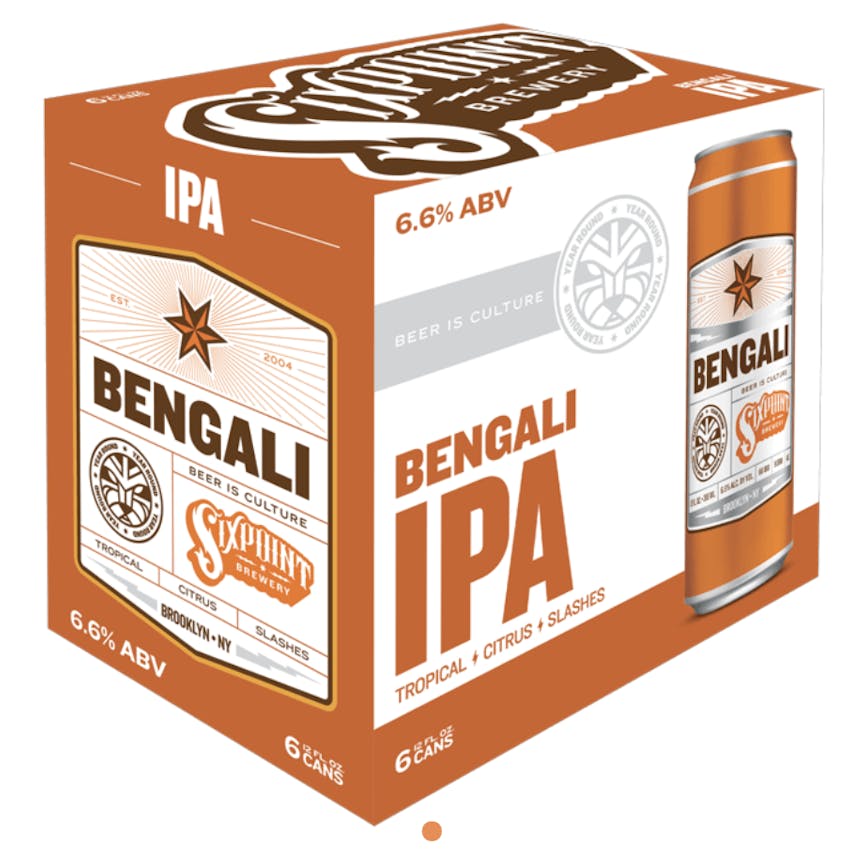 Sixpoint Bengali Tiger IPA 6 pack 12 oz. Can
Bengali is that go-to IPA you want by the pint. Big tropical hop character up front, super clean, wi…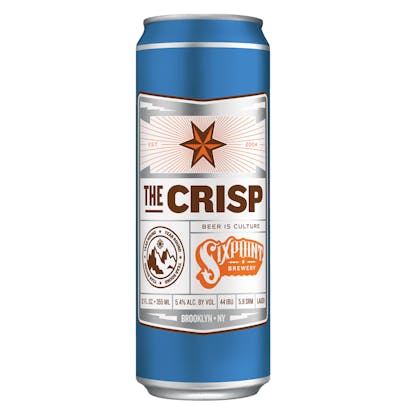 Sixpoint Crisp Pilz 6 pack 12 oz. Can
Tettnang and Hallertau Hops, 100% sourced directly from Germany, give THE CRISP that signature flora…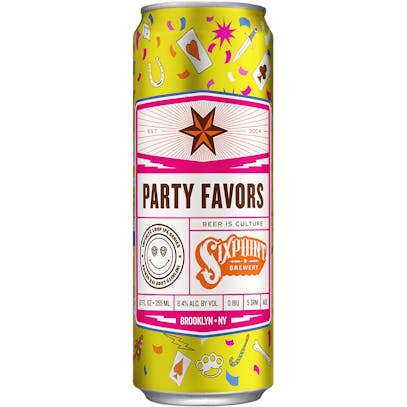 Sixpoint Party Favors 6 pack 12 oz. Can
Never show up to a party empty-handed. Between Galaxy, Strata, and Cashmere, you've got everything y…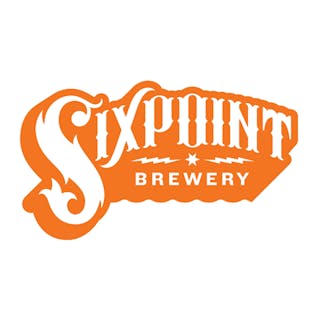 Sixpoint Puff Puff 6 pack 12 oz. Can
To understand Puff you have to imagine resin in its most raw form: pulled straight from the tanks, s…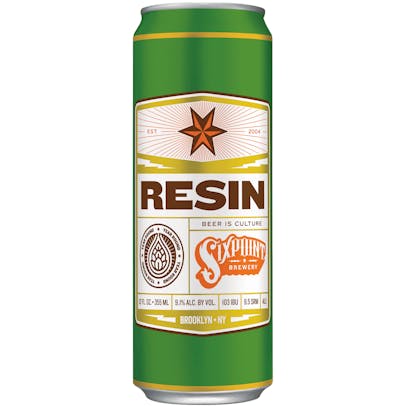 Sixpoint Resin 6 pack 12 oz. Can
RESIN slaps you with serious unfiltered dankness - sure it stings, but it feels so good at the same…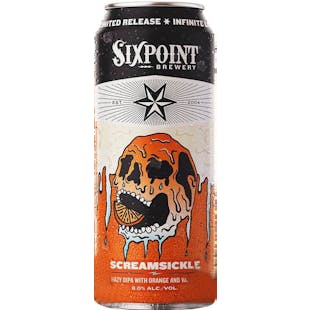 Sixpoint Screamsickle 4 pack 16 oz.
Hazy DIPA with Orange and Vanilla that's bringing A FLURRY OF ORANGE AND CITRUS AROMAS that shriek f…
Sixpoint Seasonal 4 pack 12 oz.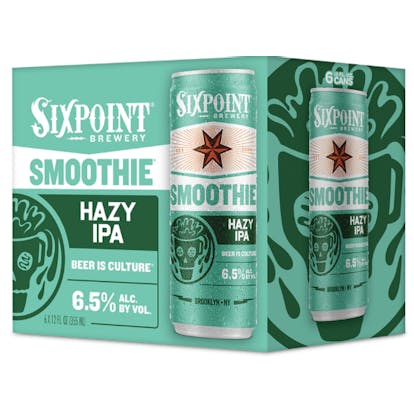 Sixpoint Smoothie 6 pack 12 oz. Can
There's no fruit in this smoothie. Yes, it's the juiciest, fruitiest, smoothest, creamiest thing you…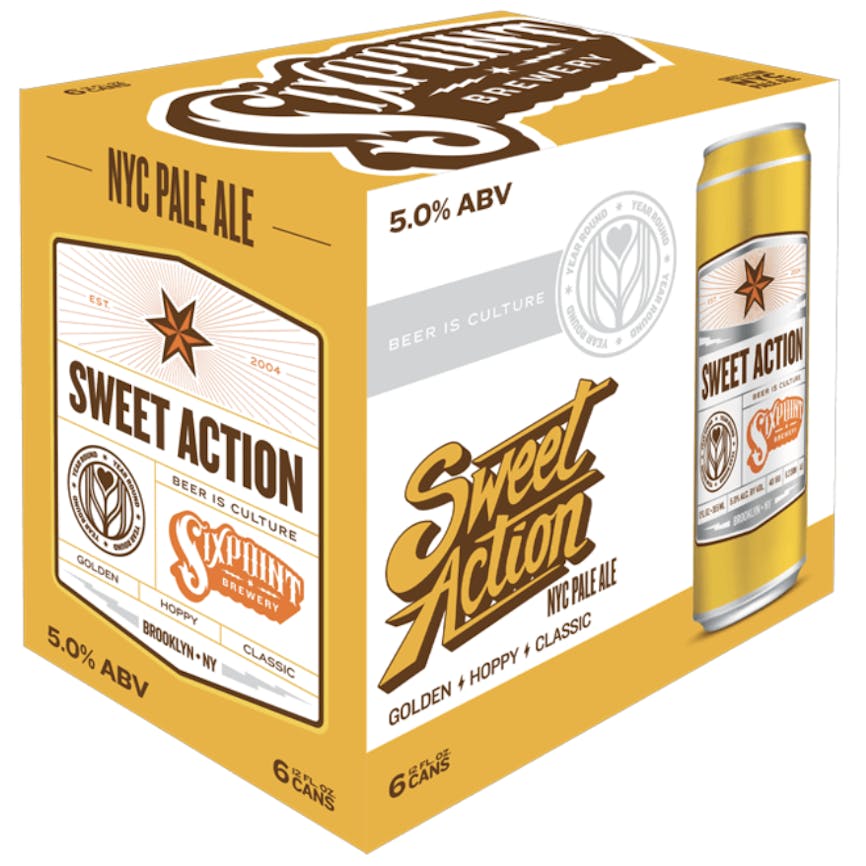 Sixpoint Sweet Action Cream Ale 6 pack 12 oz. Can
Since it's part blonde ale, part wheat beer, and part pale ale, you might be wondering, what exactly…