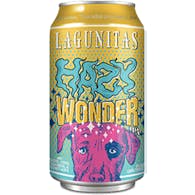 Lagunitas Hazy Wonder 6 pack 12 oz. Can
This fascinating ferment it full of fabulous Sabro, Citra and Cashmere hops for a smooth, tropical f…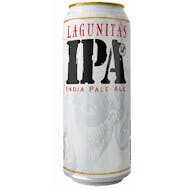 Lagunitas IPA 12 pack 12 oz. Can
A well-rounded, highly drinkable IPA. A bit of Caramel Malt barley provides the richness that mellow…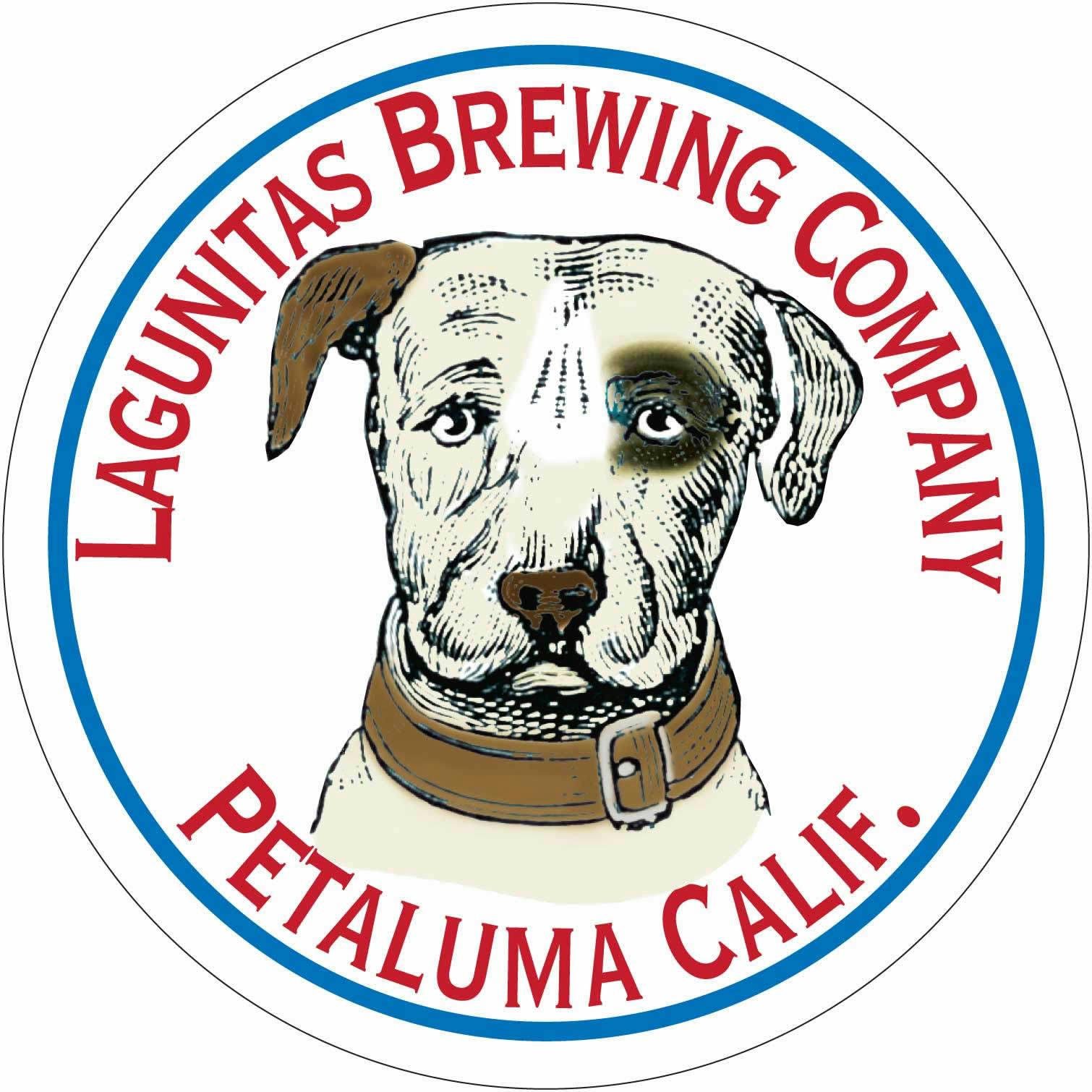 Lagunitas Island Beats Tropical IPA 6 pack 12 oz. Can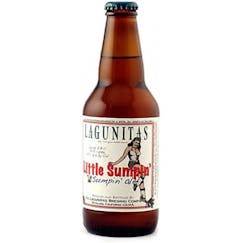 Lagunitas Little Sumpin' Sumpin' Ale 12 pack 12 oz. Bottle
Way smooth and silky with a nice wheatly-esque-ishness. A truly unique style featuring a strong hop…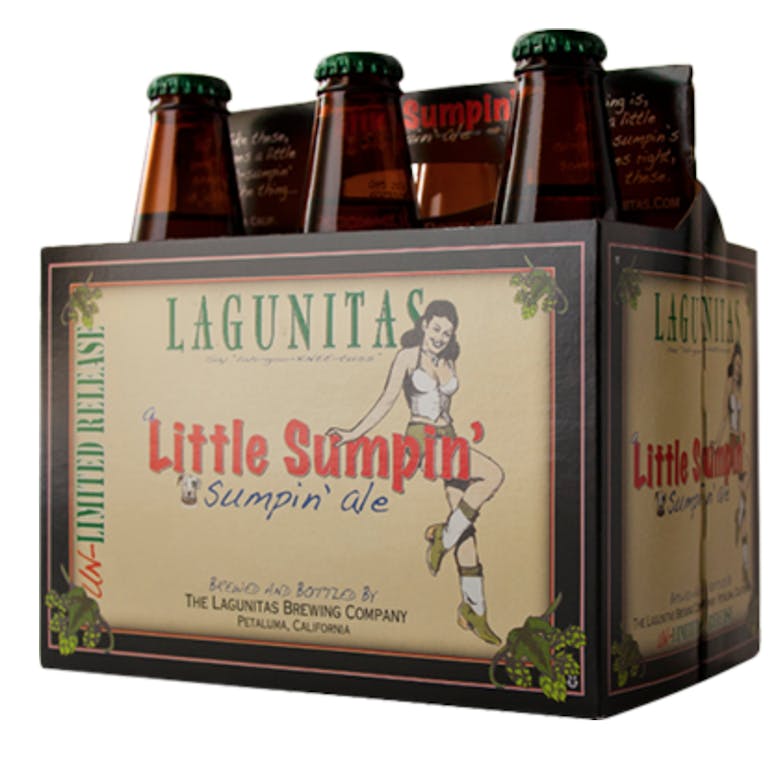 Lagunitas Little Sumpin' Sumpin' Ale 6 pack 12 oz. Can
Way smooth and silky with a nice wheatly-esque-ishness. A truly unique style featuring a strong hop…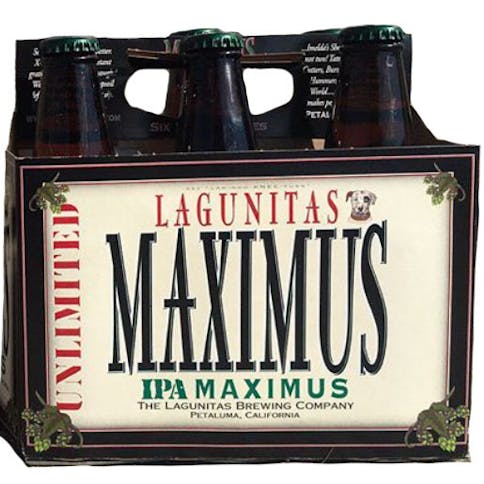 Lagunitas Maximus IPA 6 pack 12 oz.
Big beers are good and Big IPA's are even better. But it's kind'a like, well, first you ride some gr…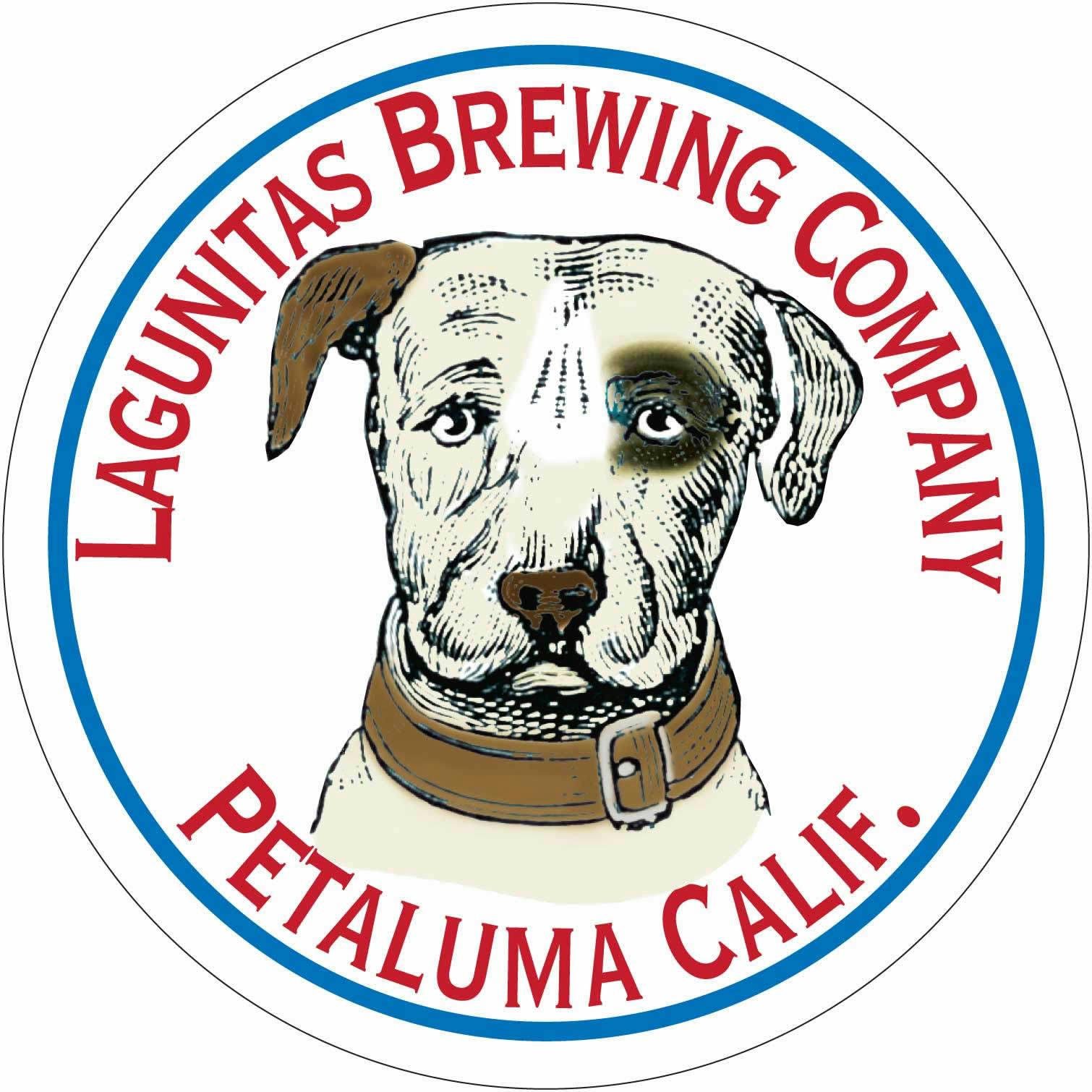 Lagunitas Sakitumi 32 oz.
Ale punched with Sake yeast and rice.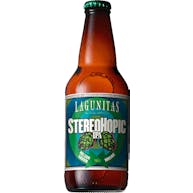 Lagunitas Stereohopic IPA Vol. 1 6 pack 12 oz. Bottle
You'll experience how Nelson's catty notes of pear, honeysuckle, and lychee, align with Mosaic's dan…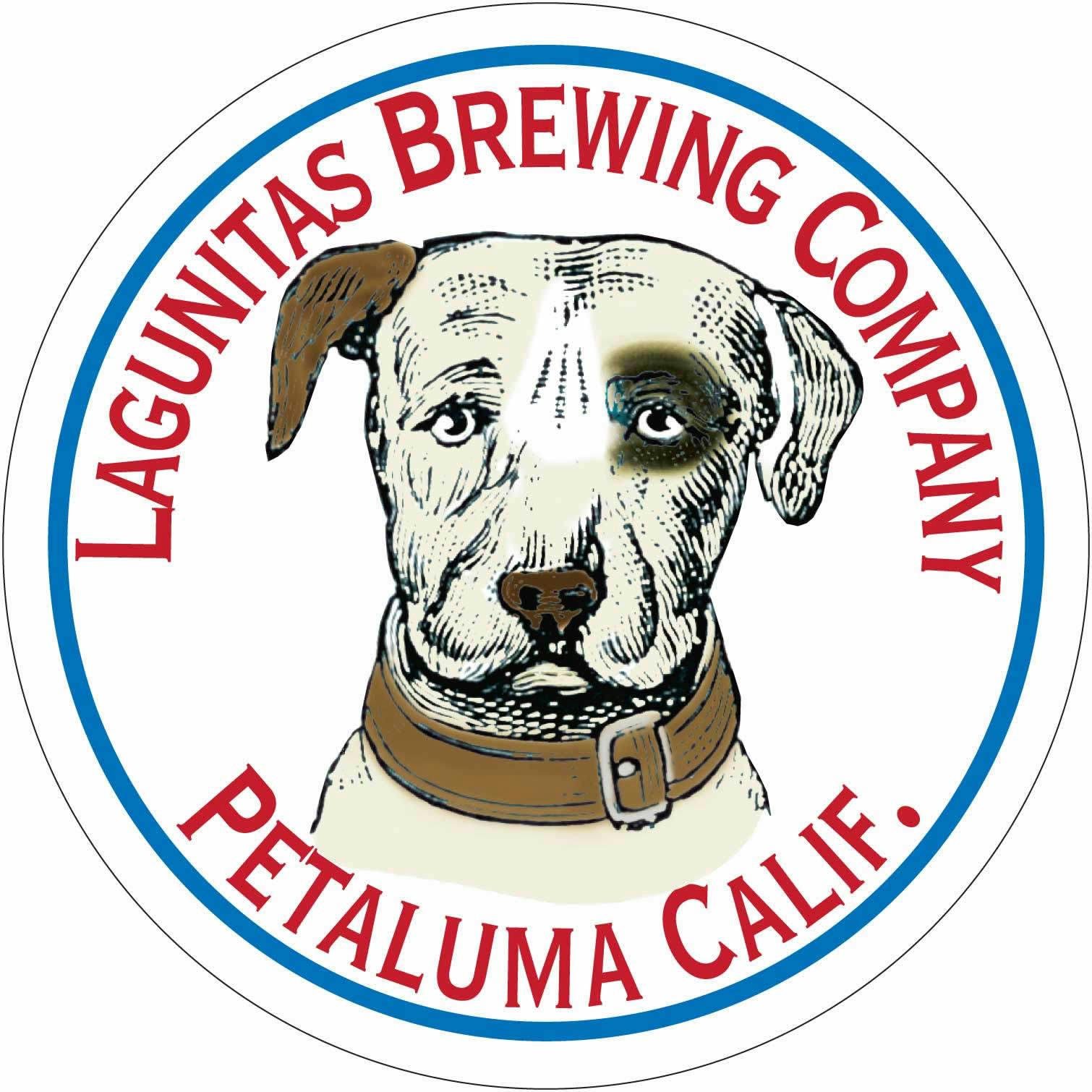 Lagunitas Sumpin Wild 6 pack 12 oz.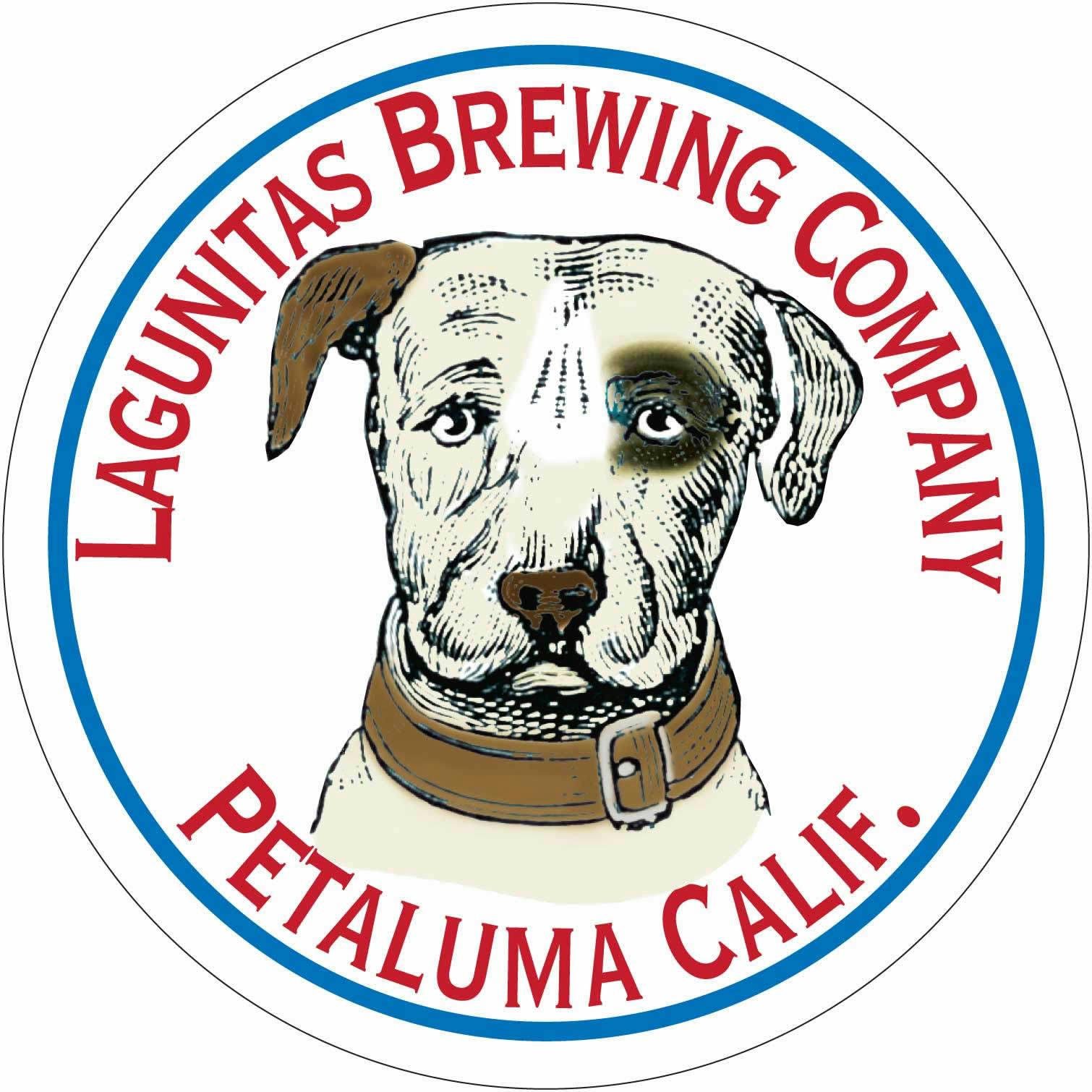 Lagunitas Varieti-Pack IPA 12 pack 12 oz.