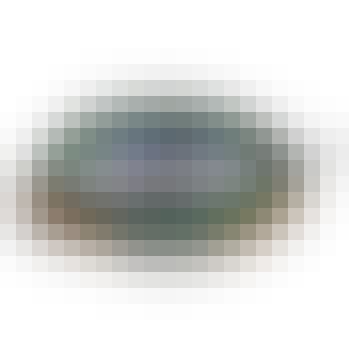 Blue Point Brewing Big Mother Pumpkin 4 pack 16 oz. Can
Brooklyn Brewery Post Road Pumpkin Ale 6 pack 12 oz. Bottle
Post Road Pumpkin Ale is a revival of a beer brewed by the early American colonists. Pumpkins were p…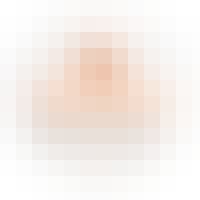 River Horse Hipp-o-Lantern Pumpkin 6 pack 12 oz.
A festive Ale brewed with pumpkin and molasses. A variety of hand-crushed, whole spices set up an im…

Samuel Adams Jack-O Pumpkin Ale 6 pack 12 oz. Bottle
Jack-O Pumpkin Ale balances cinnamon and nutmeg aromas with hints of autumn spices and a crisp, refr…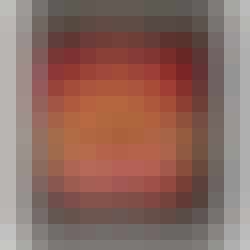 Saranac Brewery Pumpkin Ale 6 pack 12 oz.
Saranac Pumpkin Ale is brewed with Pumpkin, Cinnamon, Allspice, Cloves, Ginger and Vanilla. Look for…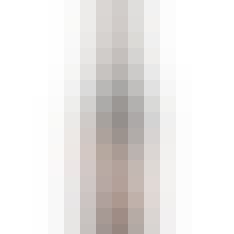 Southern Tier Brewing Company Caramel Pumking 4 pack 12 oz.
The King's magical court flourished with the alluring addition of Caramel Pumking. Savor the magical…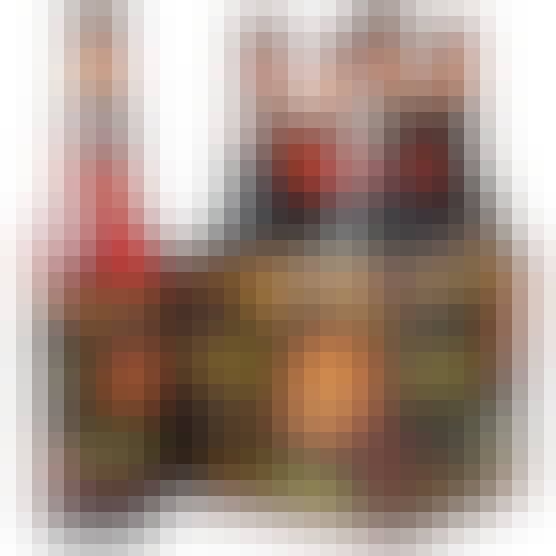 Weyerbacher Imperial Pumpkin Ale 4 pack 12 oz. Bottle
We set out to make a bold monument for The King of the Pumpkins! This 8.0% ABV pumpkin ale is the mo…