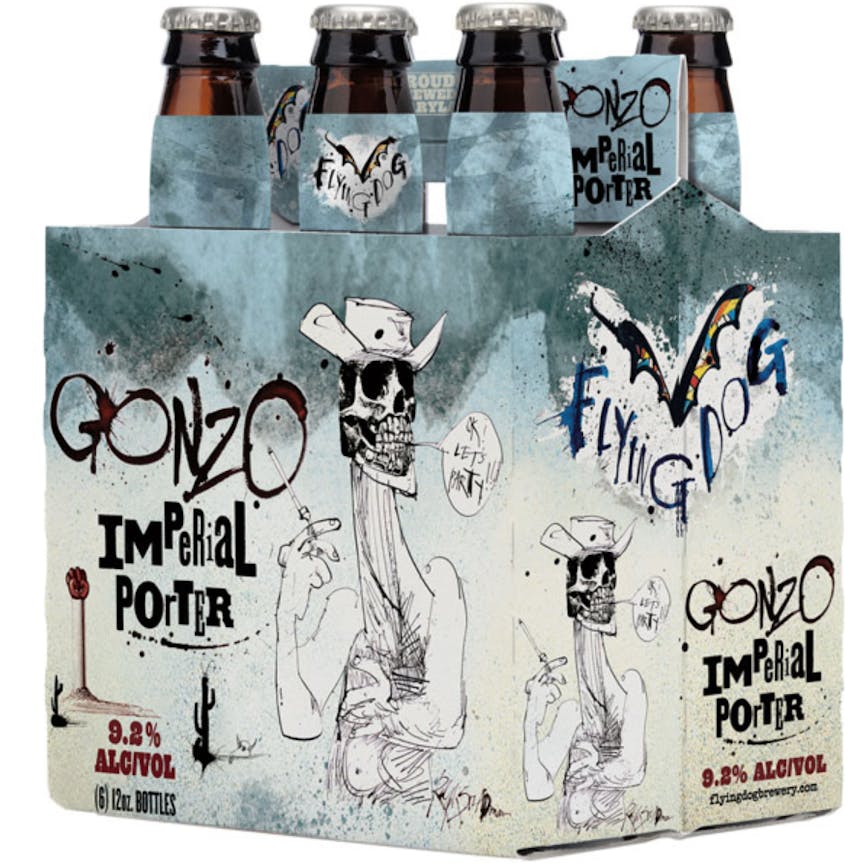 Flying Dog Gonzo Imperial Porter 4 pack 12 oz.
Gonzo is big, bold, and beautiful like the man it was brewed in honor of - Dr. Hunter S. Thompson. F…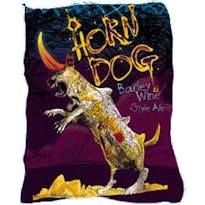 Flying Dog Horn Dog Barley Wine 4 pack 12 oz.
Much like the running of the bulls, this bad-ass barley only brews once a year. Our barley wine has…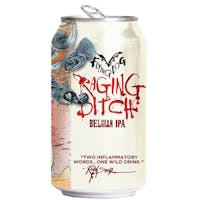 Flying Dog Raging Bitch Belgian IPA 6 pack 12 oz.
Two inflammatory words... one wild drink. Nectar imprisoned in a bottle. Let it out. It is cruel to…

Flying Dog Switch Doctor 6 pack 12 oz. Bottle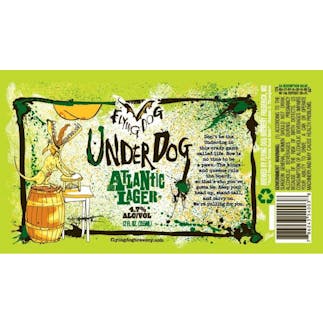 Flying Dog UnderDog Atlantic Lager 6 pack 12 oz.
UnderDog is light and refreshing with crisp hop character and pairs best with foods like simple sala…