SKU: 05504
Templeton Rye The Good Stuff Rye Whiskey 4 year old
---
---
As the original American spirit, rye whiskey has always been a popular American liquor. Its bold flavor is delicious alone but is also the key ingredient in many famous cocktail recipes. Recently, rye whiskey has experienced a revival. Everyone from new drinkers to seasoned connoisseurs are turning to Templeton Rye. With a smooth, spicy taste and clean, balanced finish, it's no wonder they call it The Good Stuff. Much like beauty is in the eye of the beholder, at Templeton Rye, we believe taste depends on the taster. Our tasting notes serve as enticing descriptors until you are able to try The Good Stuff for yourself. Aroma is dry, grassy and natural spice. Hint of caramel, butterscotch, toffee and allspice. Body is deep amber color, lingering and slightly chewy. Finish has wonderful balance, clean and silky smooth.
Perfect for classic cocktails, this golden-amber rye invites with lots of vanilla on the nose and palate, plus mouthwatering notes of pear, cinnamon and black pepper.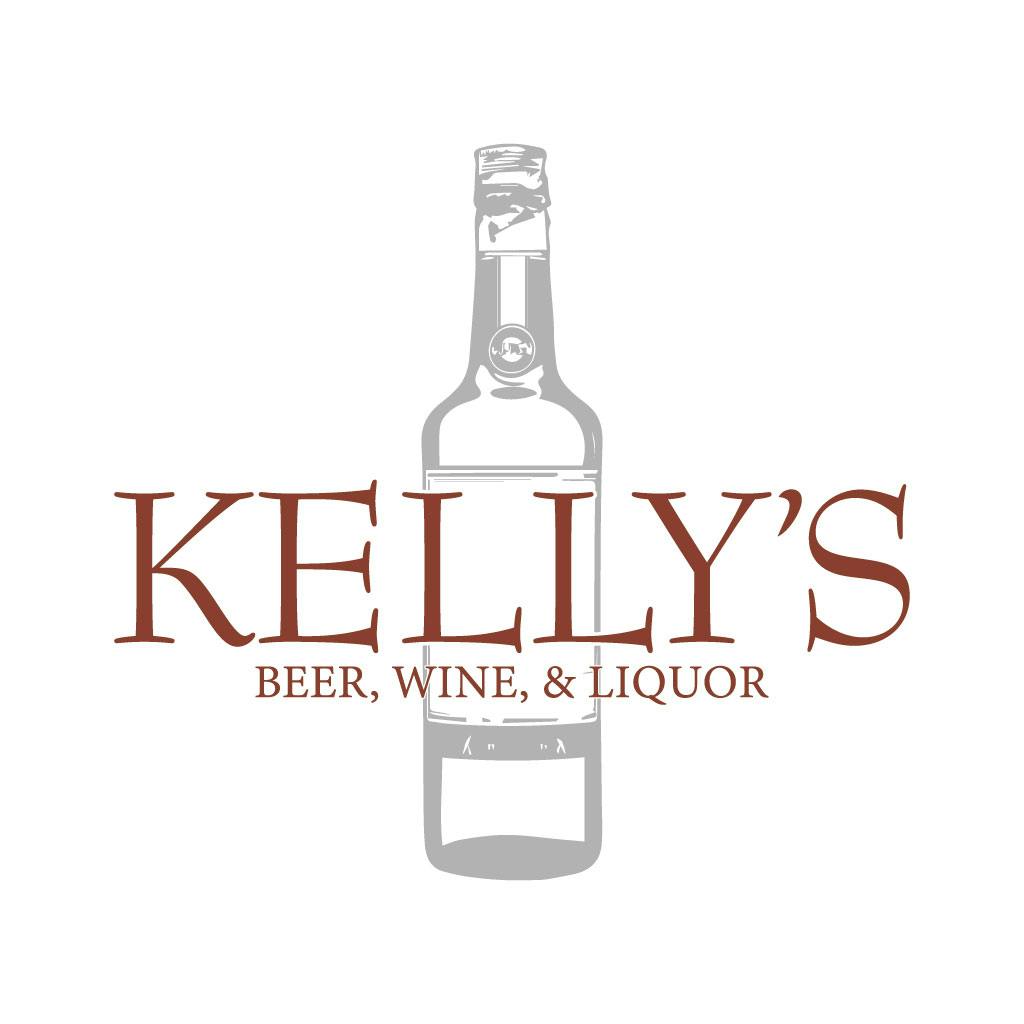 Are you 21 years old, or older?