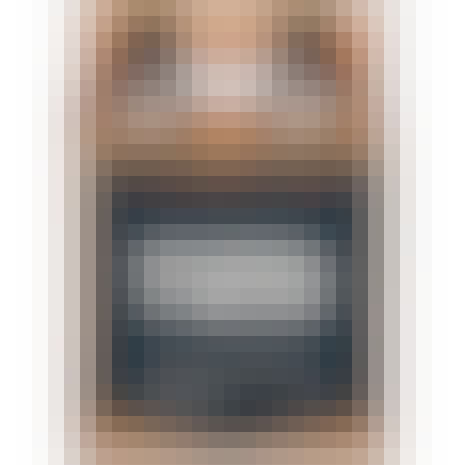 Allagash Barrel & Bean 4 pack 12 oz.
Barrel & Bean starts its life as our Tripel-a Belgian-style golden ale. We age that beer in bourbon…
Allagash Curieux 4 pack 12 oz. Bottle
A rich, golden ale that features smooth notes of coconut, vanilla, and a hint of bourbon.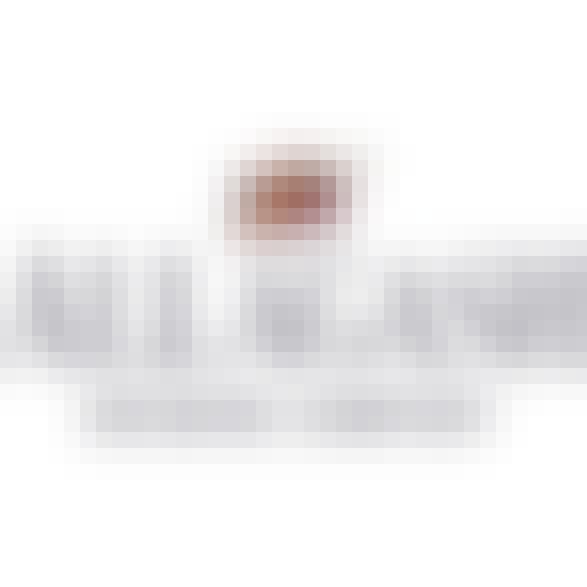 Allagash Hop Reach Ipa 6 pack 12 oz.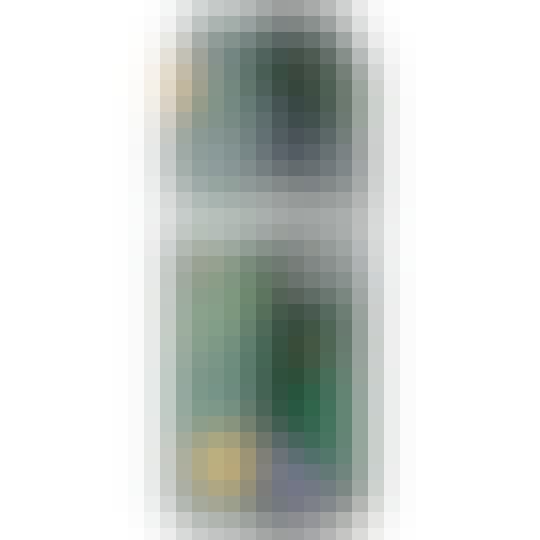 Allagash Swiftly IPA 4 pack 16 oz.
Hops grow swiftly at the start of spring. We capture all of their lush, citrusy, and resinous glory…

Allagash Tripel 6 pack 12 oz.
This golden ale carries notes of passion fruit and honey in the aroma. A suggestion of biscuit is fo…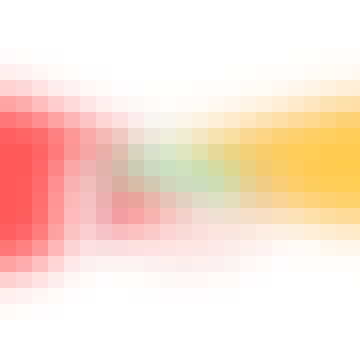 Allagash Two Lights 4 pack 16 oz. Can
Two Lights is an ode to two of the more refreshing drinks of summer: cold beer and sparkling wine. W…
Allagash White 6 pack 12 oz. Bottle
Our interpretation of a Belgian-style wheat beer is brewed with oats, malted wheat, and raw wheat fo…