SKU: 15980
The Glenlivet Founder's Reserve Single Malt Scotch Whisky
---
---
To truly capture the essence of George Smith's vision, The Glenlivet Founder's Reserve has been created using the time-honored distillation methods that he introduced so long ago. Made with water from the same crystal-clear mountain streams, in the same cold, pure air, The Glenlivet Founder's Reserve is as smooth and fruity as the whisky that first ran from the original copper pot stills. These unique, lantern-shaped copper stills, designed by the man himself, are not the only important tools in our distilling legacy. The traditional oak casks in which we mature the whisky give each expression its own distinct characteristics. When George Smith began distilling, The Glenlivet had no age statements and he selected whisky from casks of a range of ages. We have replicated this freedom with The Glenlivet Founder's Reserve, selecting whisky from a variety of traditional aged oak casks. Then, to lend a modern twist to the flavor of the expression, Master Distiller Alan Winchester marries together a selection of the aged oak casks and American first-fill oak casks. American first-fill oak casks are those that have never before been used to mature whisky. Selective use of these casks provides a smooth, creamy sweetness that mingles harmoniously with the delicate flavors and complex fruity tones already present in the whisky.
Delicate and complex, this newly released Scotch boasts scents of maple sugar and spice, and unfurls on the palate with a distinctly floral start that evolves into creamy vanilla, honey, sarsaparilla and baking spice. Light and silky, it almost feels effervescent on the tongue, finishing with a perky herbal note reminiscent of hops.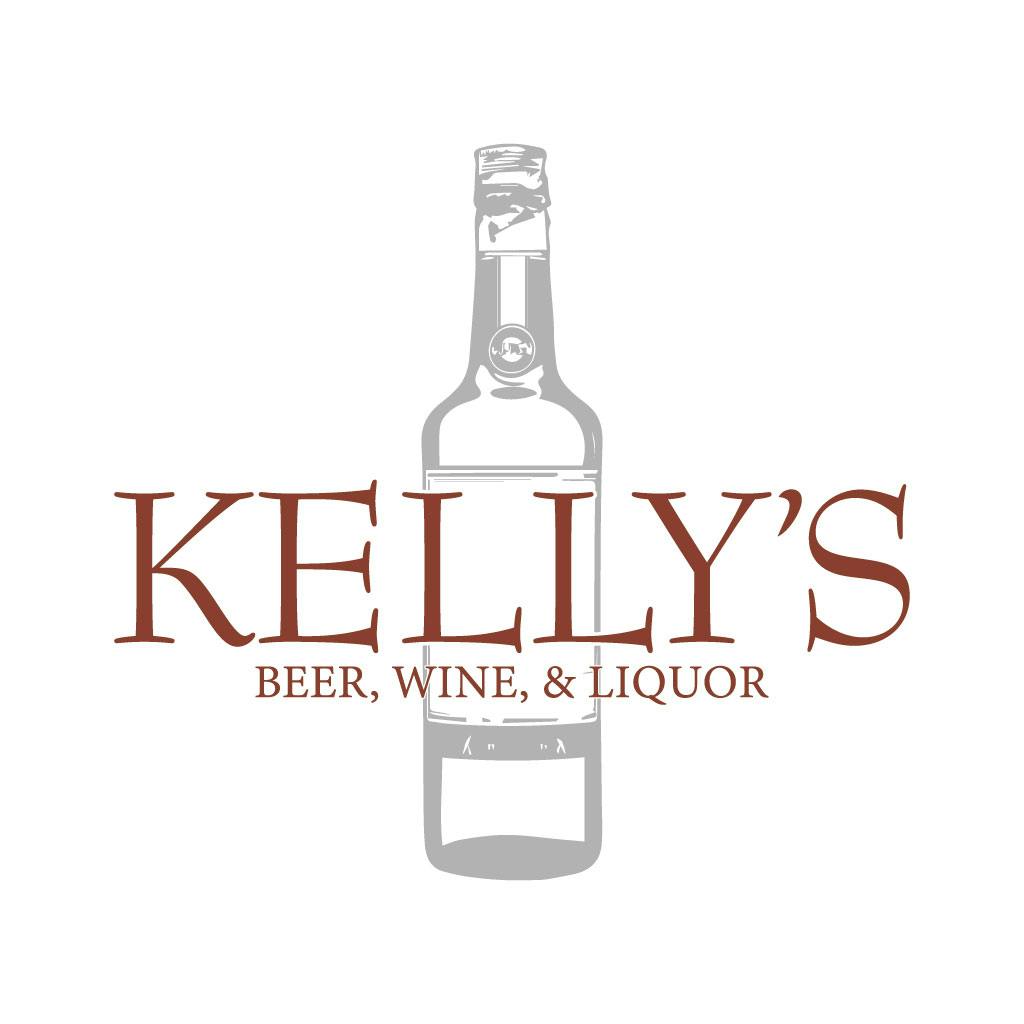 Are you 21 years old, or older?