SKU: 13685
Jack Daniel's Tennessee Straight Rye Whiskey
---
---
Introducing rye whiskey made Jack's way. Crafted with our 70-percent rye grain bill, natural spring water from our own Cave Spring Hollow, and Jack's time-honored charcoal mellowing process, Jack Daniel's Tennessee Rye is a whiskey that could only come from Lynchburg, Tennessee. Master Distiller Jeff Arnett and the whiskey makers of the Jack Daniel Distillery have created a unique rye that's undeniably spicy and complex yet sippin' smooth. It might be one of our first new recipes in over 150-years, but if you know Jack, you'll know Jack Daniel's Tennessee Rye.
Made with 70% rye, a moderately high amount, this whiskey is brisk and spiced, with plenty of flavor. It also has plenty of alcohol punch on nose and palate, so plan to mix into cocktails or add water to taste, which softens the impact and coaxes out vanilla, lemon peel and allspice notes on the drying finish.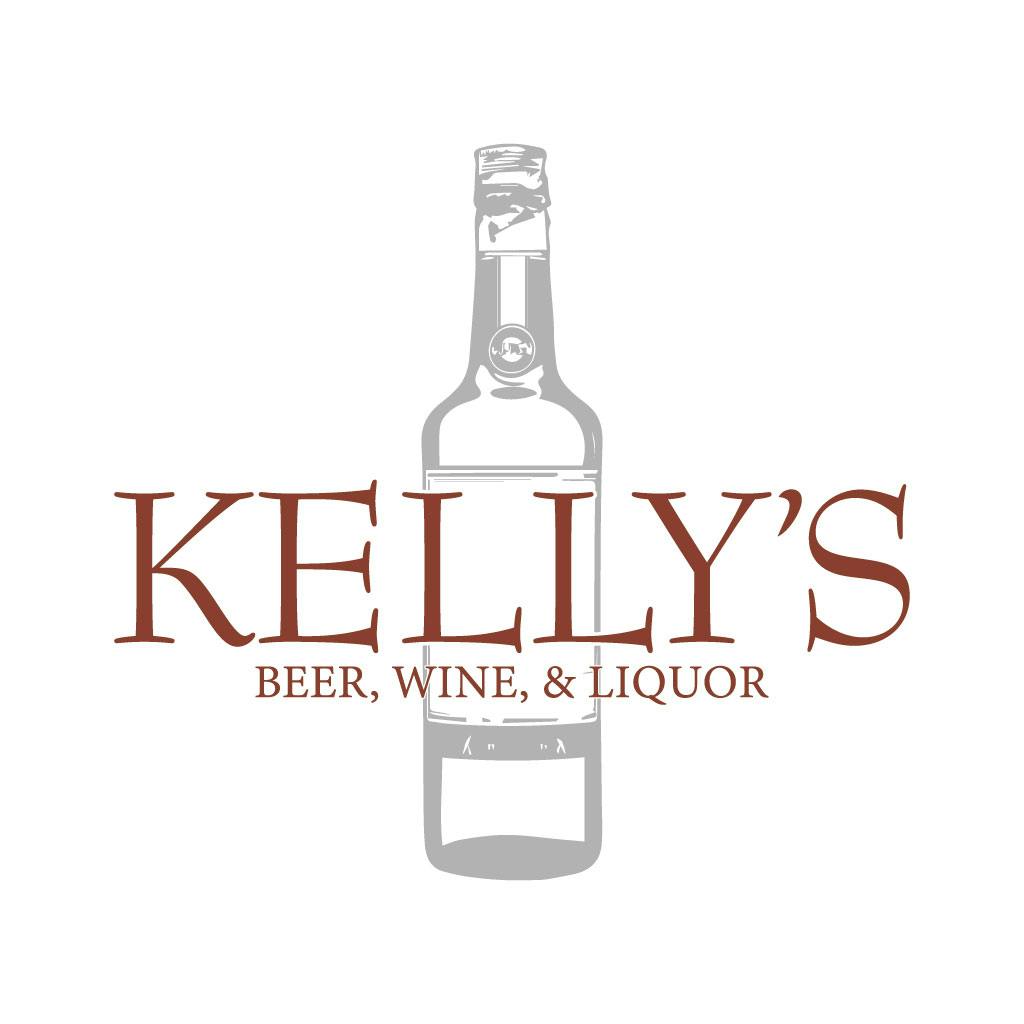 Are you 21 years old, or older?