SKU: 12286
High West Distillery Campfire Whiskey
---
---
Campfire Whiskey® is the world's finest blend of scotch, bourbon and rye whiskeys. The peated Scotch whisky in this blend offers a delightful smoky note, reminiscent of a campfire. It is also best enjoyed round a blazing campfire to warm up, wind down your day, share stories, and deepen friendships. Floral, fruity, bright and spicy, caramel, butterscotch, Light smoke and smoldering wood from a campfire the morning after, jasmine, chai tea, sandalwood, leather, tobacco, pine resin and toasted bread nose. Vanilla, honey, toffee taste with some nice fruit, blueberries and black cherries, chai spices - nutmeg, cinnamon, orange zest, salty caramels, tobacco, gentle smoke! Long, sweet, spicy, and smoky finish.
Jim Murray's Whisky Bible
rye, bourbob and Scotch malt (93) n23 busy & beautifully balanced; t22.5 salivating rye strikes first and hard. An armada of honey and caramel types sail softly into view; f23.5 at last a hint of smoke begins to unravel and sits beautifully, almost Highland Park style, with the oaked honey; the rye ensures a rigidity is maintained as spices form; b23.5 an enchanting, hugely complex dram... the sort of thing I conjure up in my tasting room every day, in fact, by mixing differing whisky styles from around the world. Here the rye dominates by some margin, creating the backbone on which the sweeter bourbon tones hang. The peated malt ensures a wonderful background rumble. Well blended...and great fun! 46%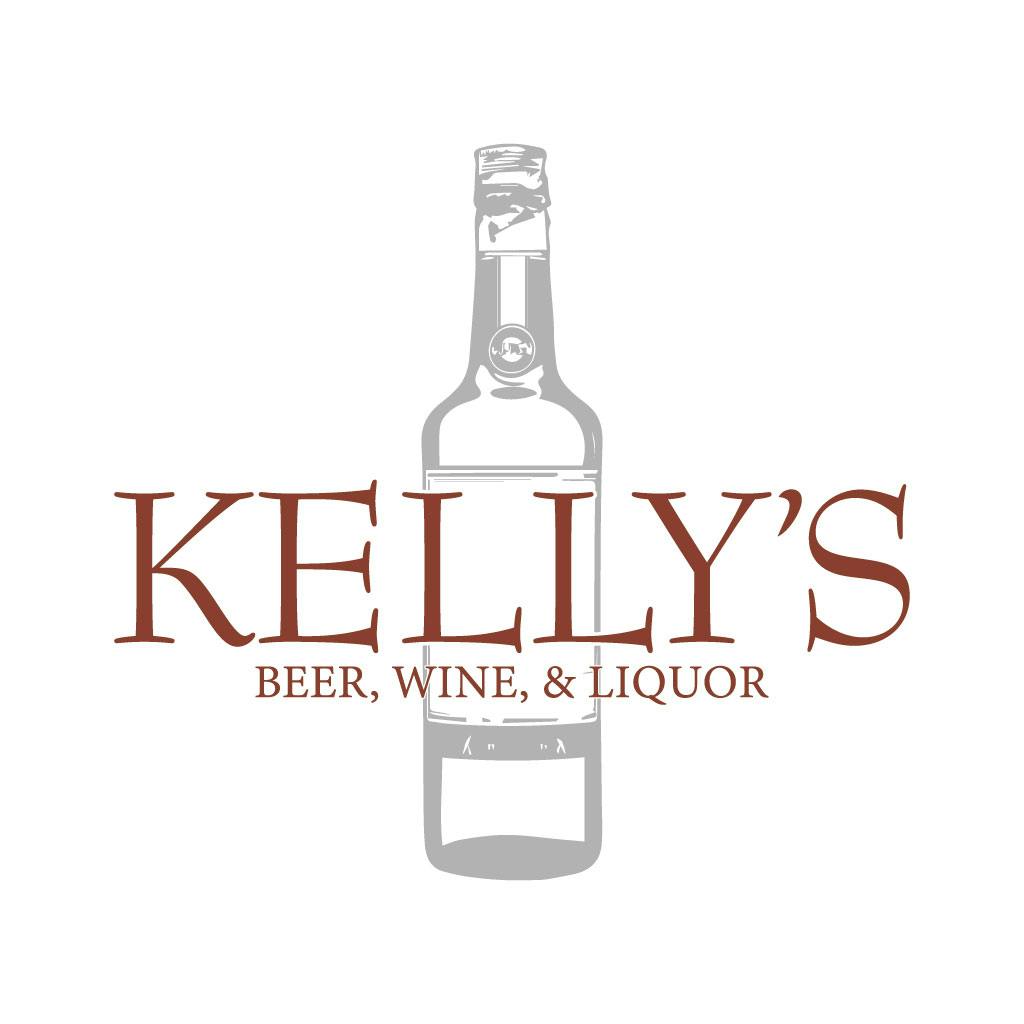 Are you 21 years old, or older?